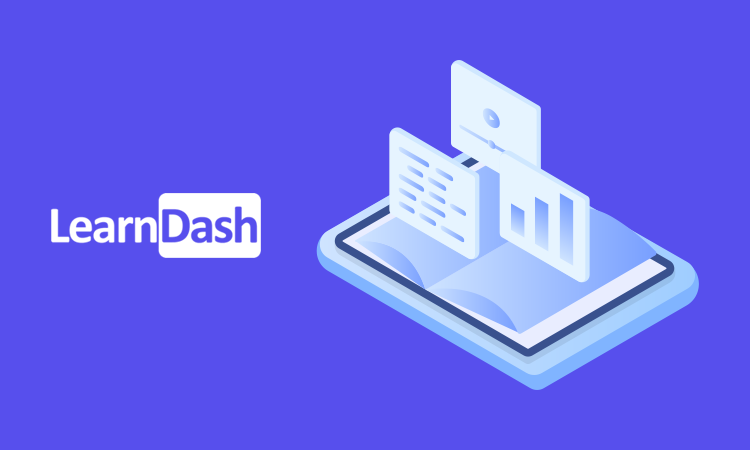 LearnDash is one of the most popular online course selling plugin for WordPress. If you are using LearnDash and would like to create a beautiful and robust registration page for then, the User Registration LearnDash add-on is the solution for you.
LearnDash add-on for user registration allows you to view user's registered LearnDash courses your user registration account page, automatically enroll users to specified LearnDash courses on registration and more.
Automatically Enroll Users to LearnDash Courses upon Registration
With this add-on, you can enroll Users to your LearnDash Courses directly from the Registration form. You can allow users to choose a suitable course on the form and they will be automatically enrolled in the LearnDash course
Show enrolled LearnDash courses directly on your User Registration Account page
Another feature that the Add-on offers is that you can show the LearnDash Courses in the " My Account" page. The users can view their courses, course progress and other necessary details under the LearnDash tab.
| | |
| --- | --- |
| Version | 1.1.4 |
| Released Date | 2018-10-10 |
| Last Update | 2022-12-29 |